Hand2Note is the undisputed leader among all the poker trackers on the market. It has a huge advantage over all the outdated software like Holdem Manager or Poker Tracker. It's just a completely different level. Let's consider why you shouldn't even think about which poker HUD software to use.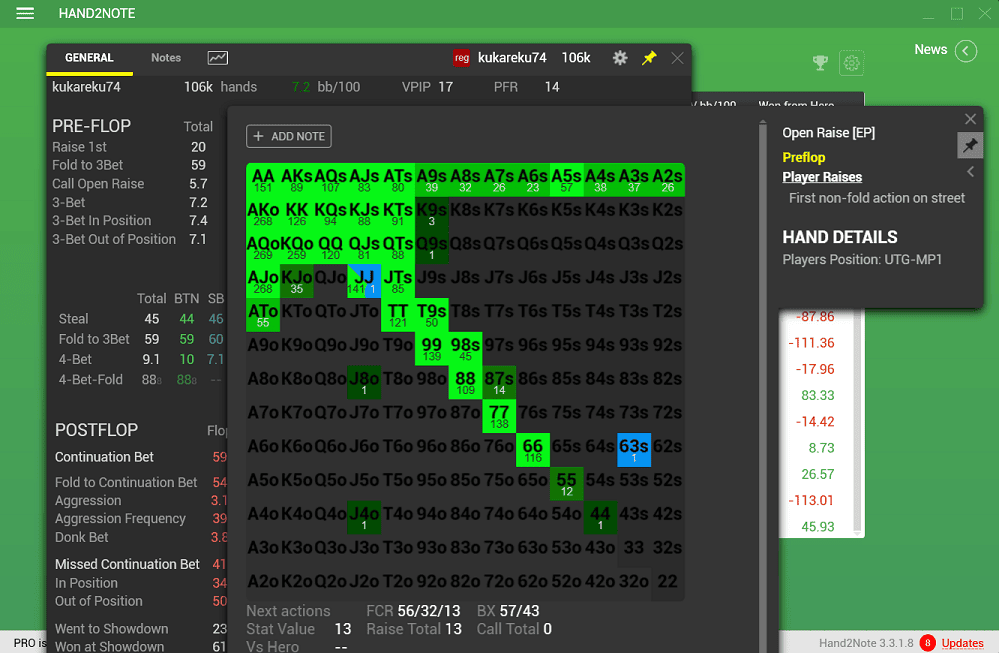 1. Advanced HUD
First of all, the main function of any tracker is poker HUD. It allows seeing the stats on your opponents right on the table during the game. All the professional poker players use HUD in their playing sessions.
You probably have already used HUD in old software. Most likely it was just a static set of bare numbers that you see for all the players all the time. Hand2Note offers you a completely new level solution. You will get positional and dynamic HUD options. Such kind of HUD can show you the most relevant data on any opponents depends on various parameters:
position of the player;
effective stack size;
hands sample;
action in hand;
and so on.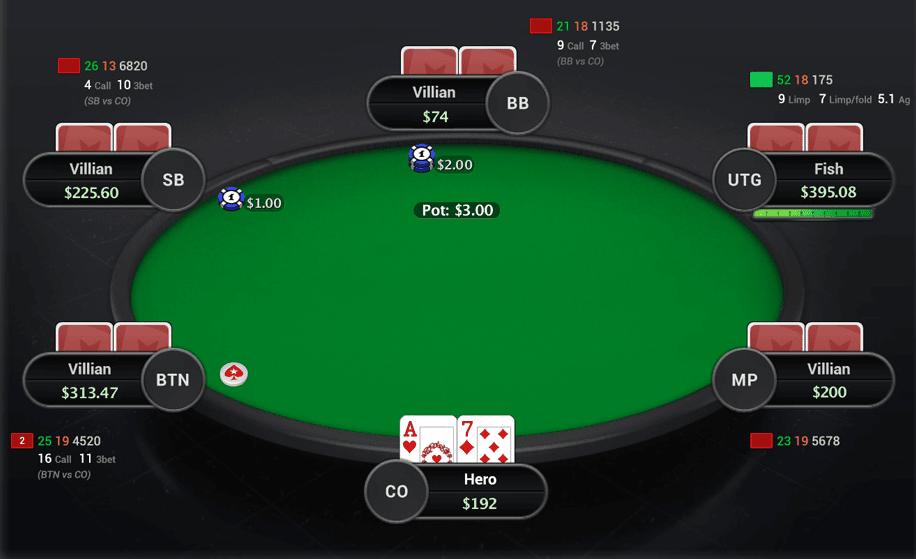 You can have thousands of stats in your HUD but see only the most needed data for the current game spot and opponent type. Check out our HUD store to get the best HUD option for Hand2Note.
2. Database analysis
Hand2Note is not just a simple tracker for displaying HUD on your opponents. It provides you with outstanding tools for meticulous analysis of your game and your opponents' trends.
You'll be able to thoroughly investigate the players pool you play in. You'll highly improve your understanding of other poker players game style.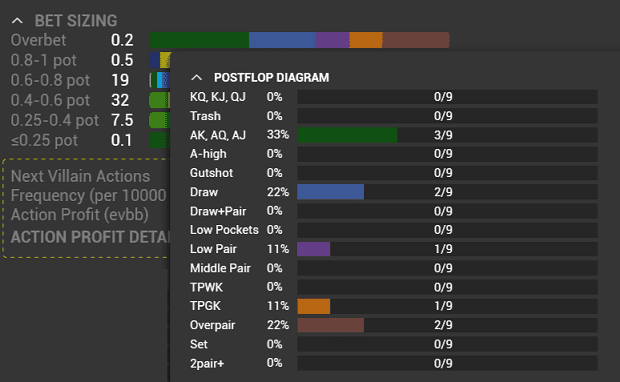 How do your opponents design their ranges?
What situations they overbluff and underbluff?
What frequencies of specific actions on different board textures against different bet sizings?
You can the answers to all such questions with the Hand2Note Range Research tool. To learn all the capabilities of the most powerful poker tracker quickly and effectively you can use our coaching offer. Also, take a look at our complete Hand2Note video course.
3. Speed and performance
Hand2Note uses modern scientific achievements to ensure high speed of import and HUD functioning. Everything will work very fast and smoothly. At the same time, Hand2Note software is well-optimized and can work normally even on weak devices.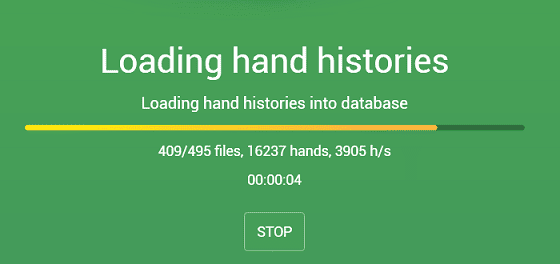 4. Support of a large amount of rooms
Hand2Note supports a lot of poker sites, including all the most popular poker networks as well as lesser-known applications. For example, Hand2Note obviously provides HUD for PokerStars room, and HUD in PokerBros is also supported. It's also possible to convert GGPoker hand histories into a compatible format, then import them in Hand2Note.
Please note, that you can get the best poker tracker software for free, and also get a professional license at a discount using our coupon.