Use fast and reliable PPPoker HUD with Hand2Note
Hand2Note is a new generation poker tracker. It provides you with functional HUD and popups for various rooms. PPPoker app is also supported, so you can use the full power of Hand2Note to crush your opponents at the tables.
You can play both using the Windows application and through an Android emulator. Hand2Note HUD will work anyway.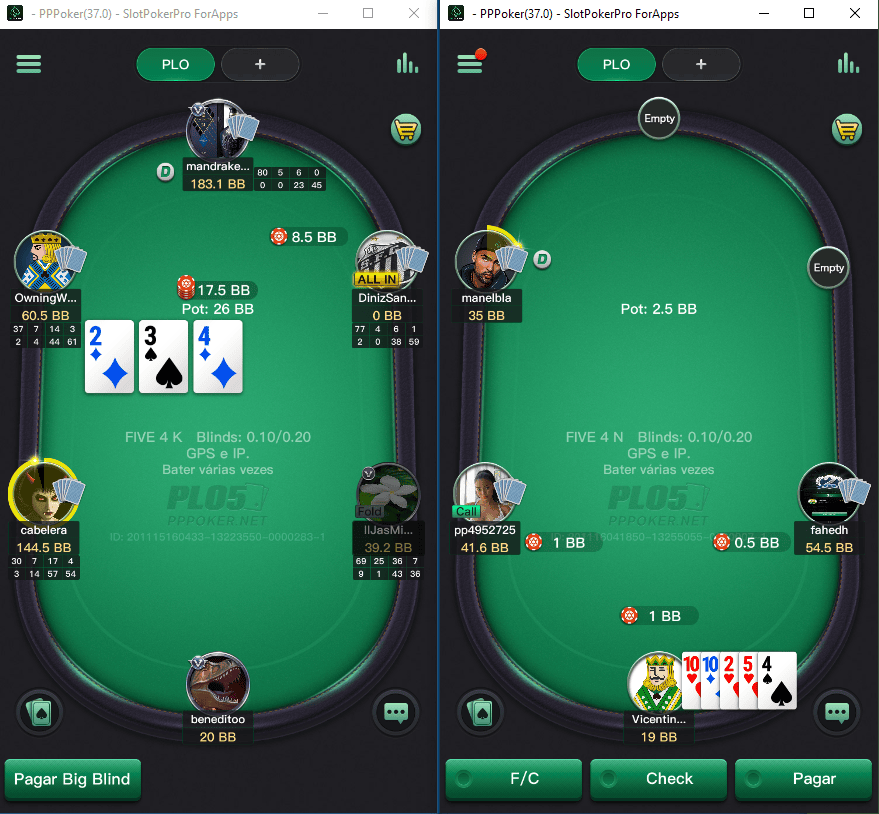 Please note that Hand2Note is very well-optimized software. You will be able to use the advanced HUD and popups, but not overload your system. It's often relevant for the Asian apps players, as multi-tabling there is demanding on computer resources.
How to get started?
There are no settings required. Simply run Hand2Note along with any number of PPPoker tables. The HUD will appear automatically at all of them. When you run Hand2Note with Asian apps for the first time, the special 14-days free trial will be activated automatically. Later you'll be able to select an appropriate subscription and get it at a discount.
Please note that Hand2Note HUD will work even if you're just watching the game.
If HUD doesn't appear for some reason, try to follow the troubleshooting steps. In case the issue persists, please contact the live chat support, they'll help to resolve it shortly.
Ok, I see the HUD! What's next?
Great, you've made the first step. Now you can start playing and explore the Hand2Note possibilities. It's a really reach poker software, so there are a first few steps you can do:
Configure or pick the best HUD for yourself. Consider all the options carefully, keeping in mind the advanced Hand2Note features. Remember that H2N HUD can be way more powerful than other outdated trackers like Holdem Manager.
Take our full Hand2Note video course. You will begin to professionally use all the features in the shortest possible time.
What other Asian apps are supported?
Hand2Note also supports PokerBros and many other popular sites. You can check the full list here.