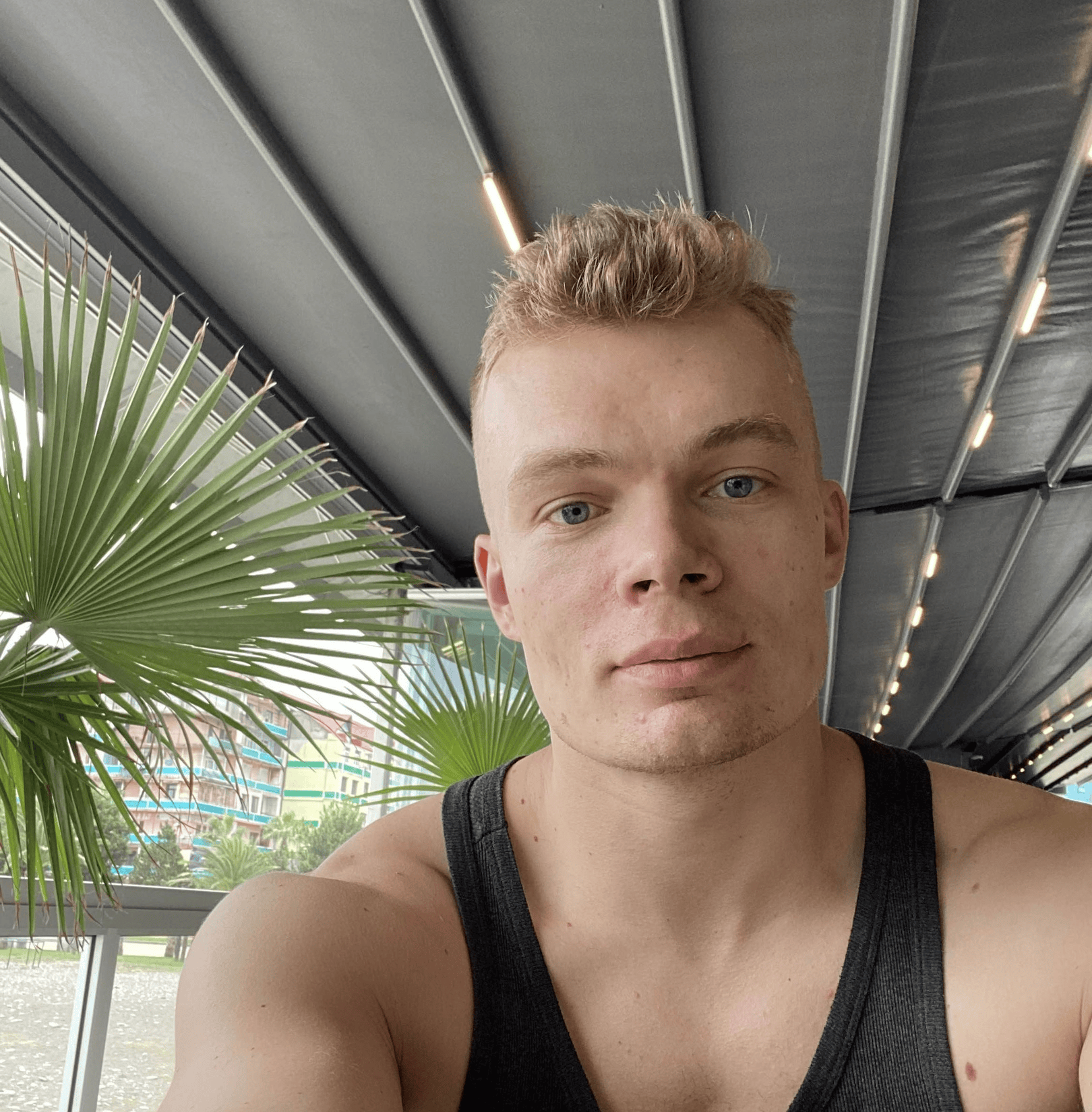 Hey! My name is Nick. I'm a professional cash games poker player. I'm also a member of the Hand2Note team, an author of the official Hand2Note manual, and the owner of this website. You can find more info about me at nickkorolev.poker.
I provide private coaching on professional Hand2Note usage. Also, take a look at my video course created based on my coaching experience.  All the Hand2Note features are considered in detail with practical examples and my recommendations.
Initially, Hand2NoteGuide.com was created as an addition to the official Hand2Note manual. But gradually the project has grown into a whole platform dedicated to the best poker tracker software on the market.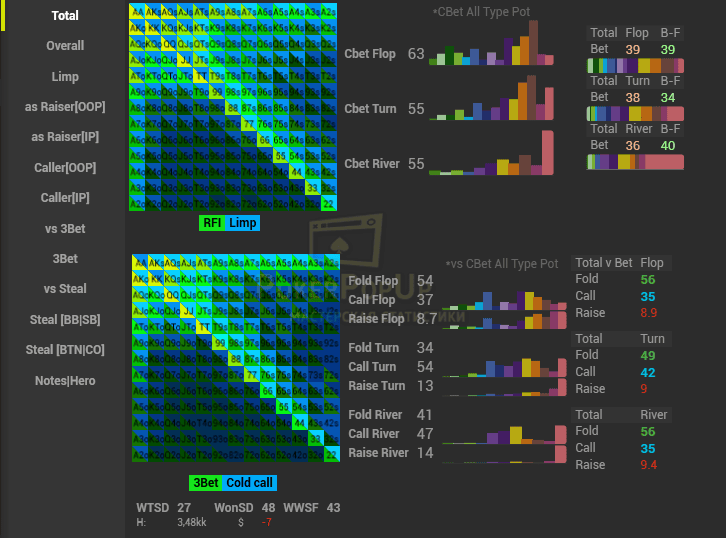 The main section of the website is the HUD&Popup store. Various HUD&popup packs for different game types are available there.
Simple Cash, PRO Cash, Perfect Cash, and Simple Research are the packs developed by me personally. The rest of the products belong to different developers. I cooperate only with reliable developers to ensure the best service. So along with any pack, you'll get full support in Skype or Discord.
Pay attention to special research packages, that allow you to use the whole potential of Hand2Note's most powerful tool – Range Research. The most popular package from that category is the previously mentioned Simple Research.
If you can't find a suitable package for your needs in the store, take a look at my custom HUD order service.
Don't hesitate to contact me, if you have any questions regarding the services provided by this website.